our mission.
Charmont is a developer of renewable energy facilities.
Historically, we have been involved in onshore wind and renewable biomass.Our scope now extends to solar power and hydrogen production. Our 2030 target is to develop 100 hydrogen electrolysis sites integrated with onshore wind and solar power generation. The Group has offices in London (Charmont Investments PLC), Strasbourg-Epinal (Vent d'Est SAS), Luxembourg and Frankfurt (Compagnie du Charmont SA). Its operational territory spans the United Kingdom, France, Benelux, Germany, Austria, Switzerland, Ireland and Poland.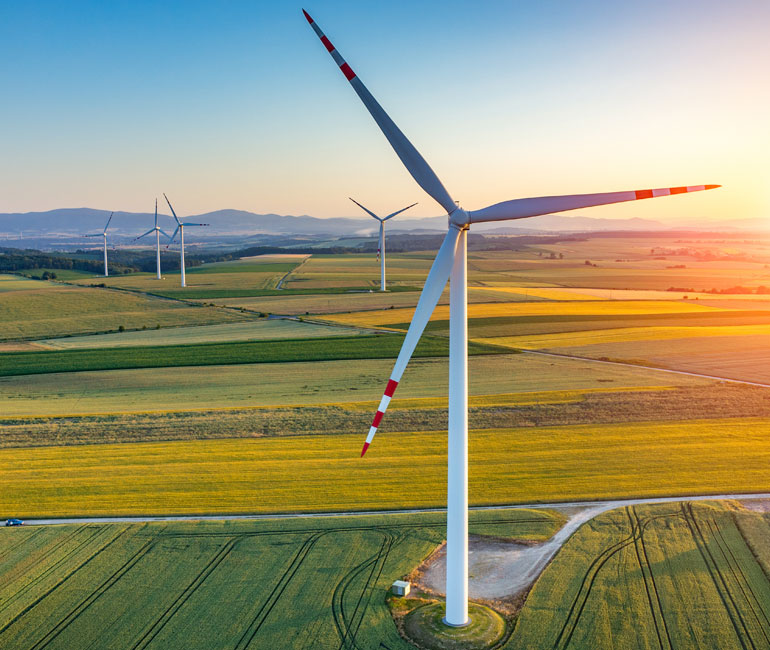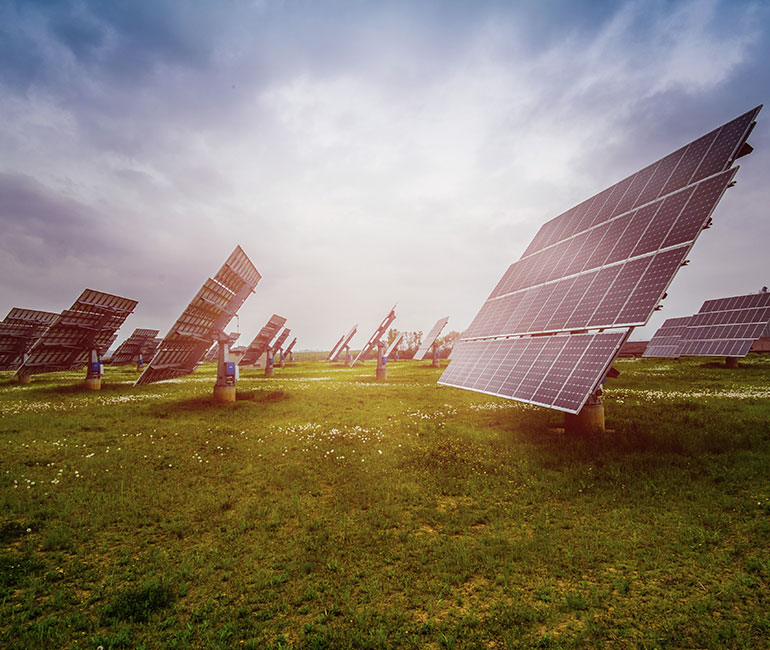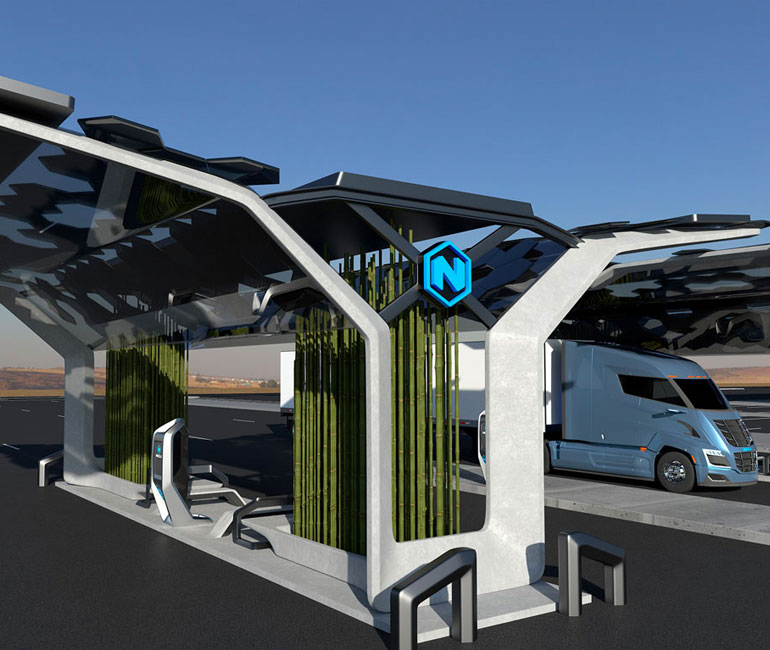 Wind Power
We develop on-shore projects in France with reputable industrial partners of the likes of ERG and INNERGEX. We invest in the development and operating phases and sometimes work on joint development agreements. Our affiliate Vent d'Est leads these operations relying on 10 experiences professionals
Solar Power
This mature industry offers a few innovations qualifying for a better life cycle of the photovoltaic panels, allowing our affiliate Vent d'Est to develop floating plants on water reserves or on pastures, always allowing traditional cattle grazing. Cie du Charmont leverages the expert information of its experience on the ground to select minority investments in listed or private companies
Hydrogen generation
Cie du Charmont focuses on green hydrogen production on mid-size plants ranging from 4 to 20 MW, with an effort to supply the sites with their own solar, wind or biomass power. Its affiliate MOBHY aims at developing 100 sites across Europe before 2030. Cie du Charmont invests at all stages of the value chain, from listed companies to private projects and companies.
why choose us.
Charmont has
expertise in:
QUICK ENQUIRY.
Want more
information?